601 N Ellington Pkwy, Lewisburg, TN 37091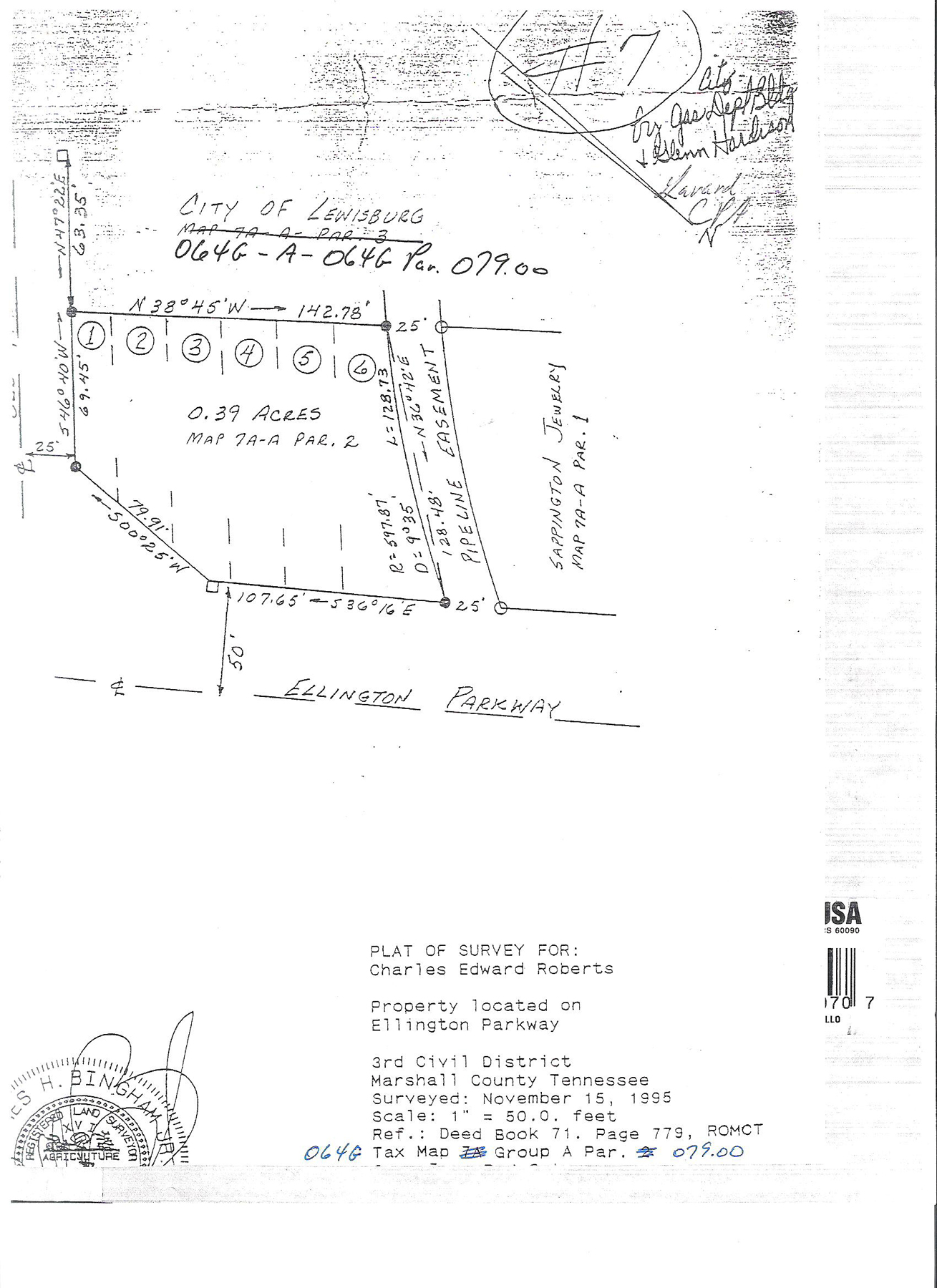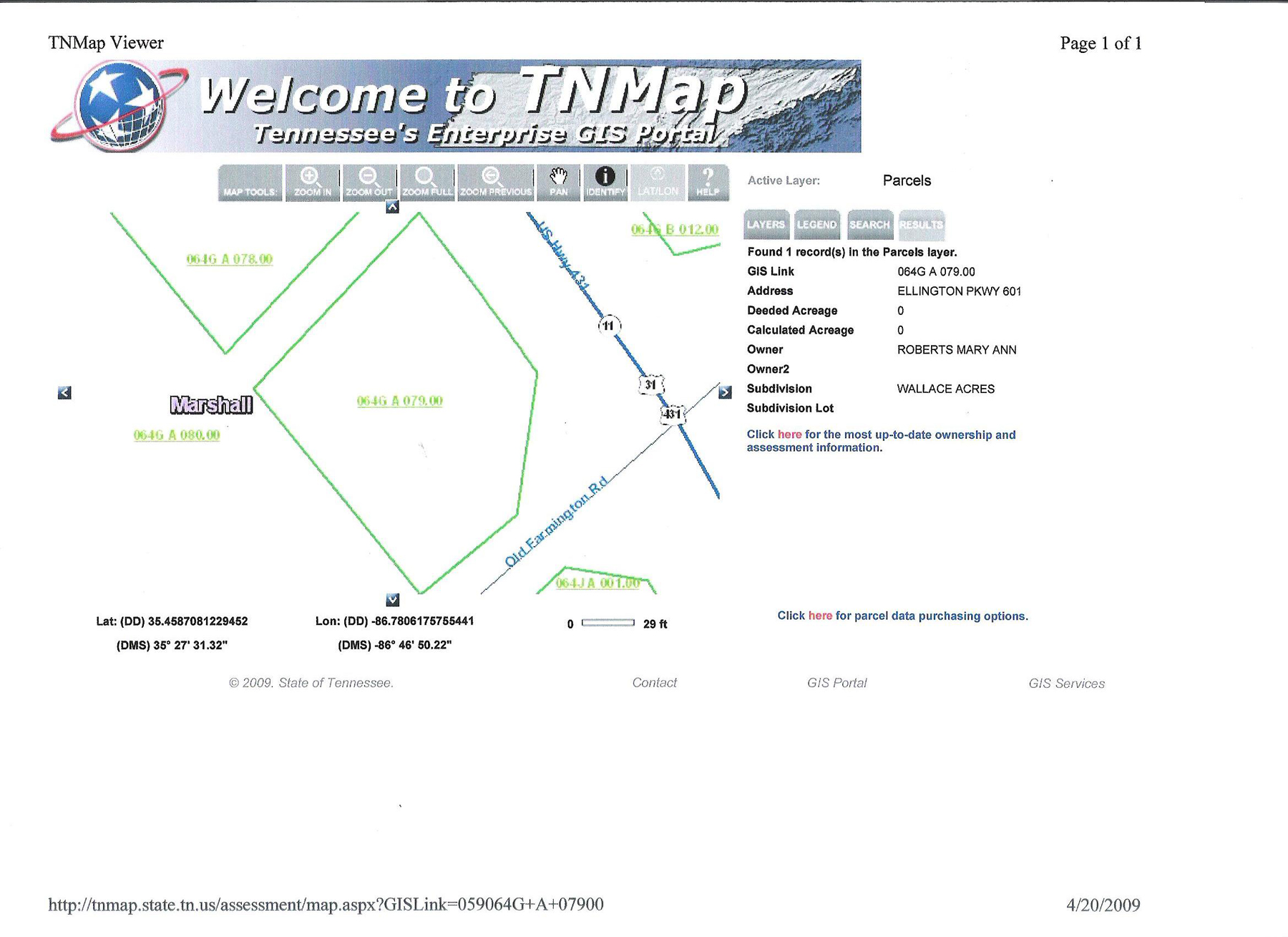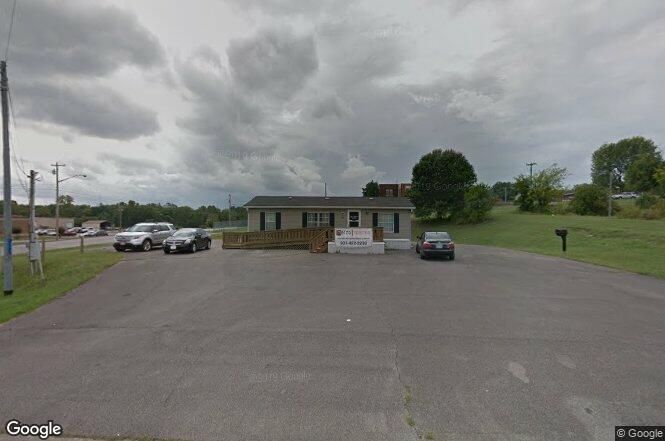 Property Details
Property Description
Wallace Acres Subdivision
Marshall Co.
Map 064G-A
Parcel 79.00
This property is located on North Ellington Pkwy, Lewisburg, TN. Has very high traffic counts Currently leased for a Hispanic Ice Cream Shop. Zoned Commercial. Has a 3- room office building with 2 full baths and greeting area and kitchen.  approximately 975 square feet. Front and back decks. Handicap Accessible ramp. Paved Parking.  All utilities are available. Sits on .32 Acre.
For More information, please call or email.
Location
Interested In This Property?